IoT Based Energy Management and Analytics Services

Let's Start Work
Together
Please feel free to contact us. We will get back to you with 1-2 business days. Or just call us now.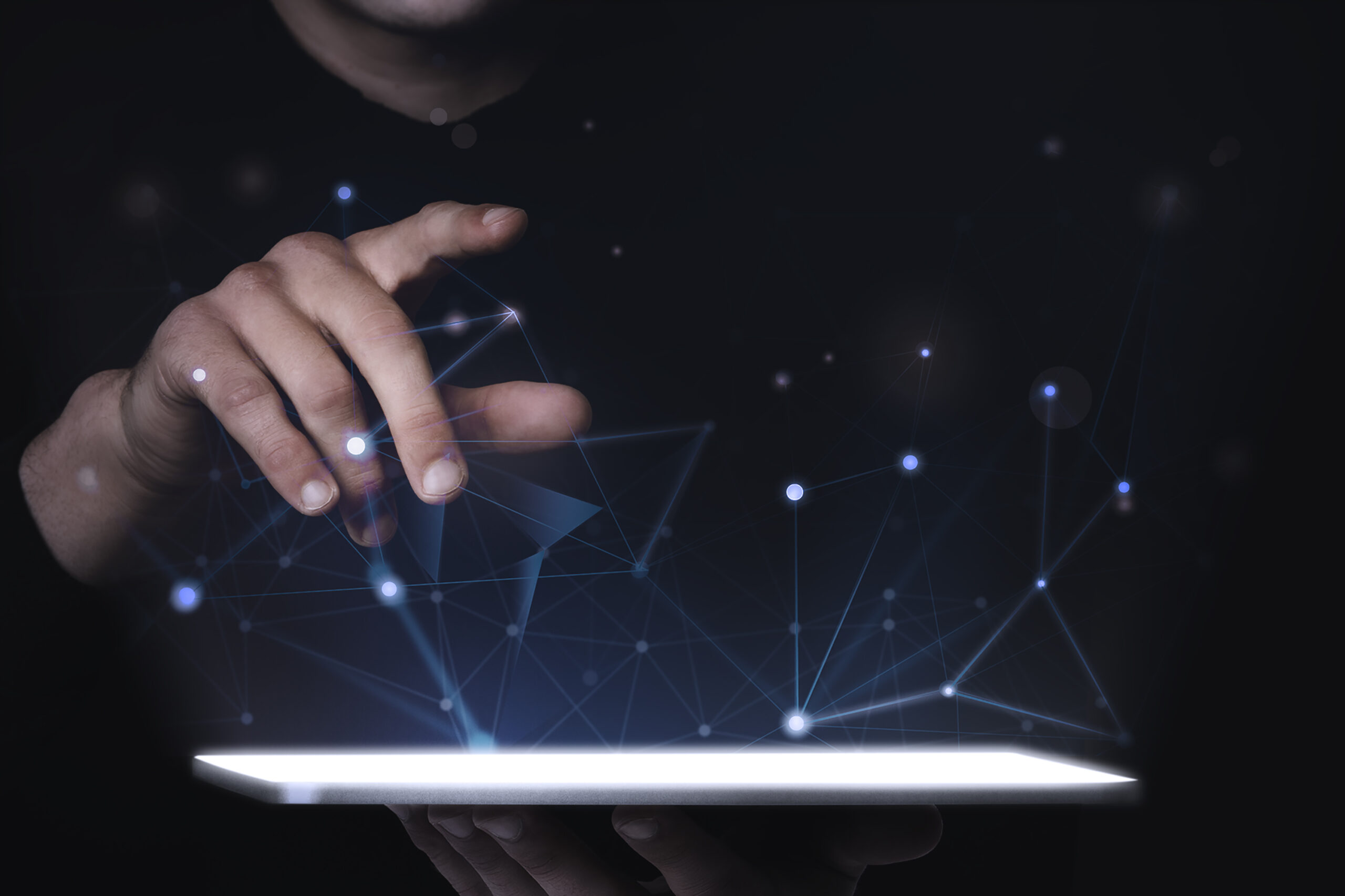 IoT Based Energy Management and Analytics Services

IoT has changed the entire game of data analysis for every segment of society. It has now become the catalyst to establish sustainable industrial model. We are partnered and aligned with "Enerlly" to help our customers to move to energy monitoring and analysis to save more on the energy consumption part and contribute to the sustainable future. We are thus poised and energised to take things forward for all are clients to establish EMAS- energy management and analytics systems to have a clear view of what, how and how much do they consume. And further help them to move forward to the asset management to save on energy cost and our planet!
Our Energy Management and Analytics System is built on ISO 50001 platform, consists of IoT based software combined with a modular control system, records measurement data from different media and parameters for energy monitoring and processes them for further analyses, archiving and reporting. Customers can have detailed real-time dashboards of energy consumption