Power Quality Products and Solution
Let's Start Work
Together
Please feel free to contact us. We will get back to you with 1-2 business days. Or just call us now.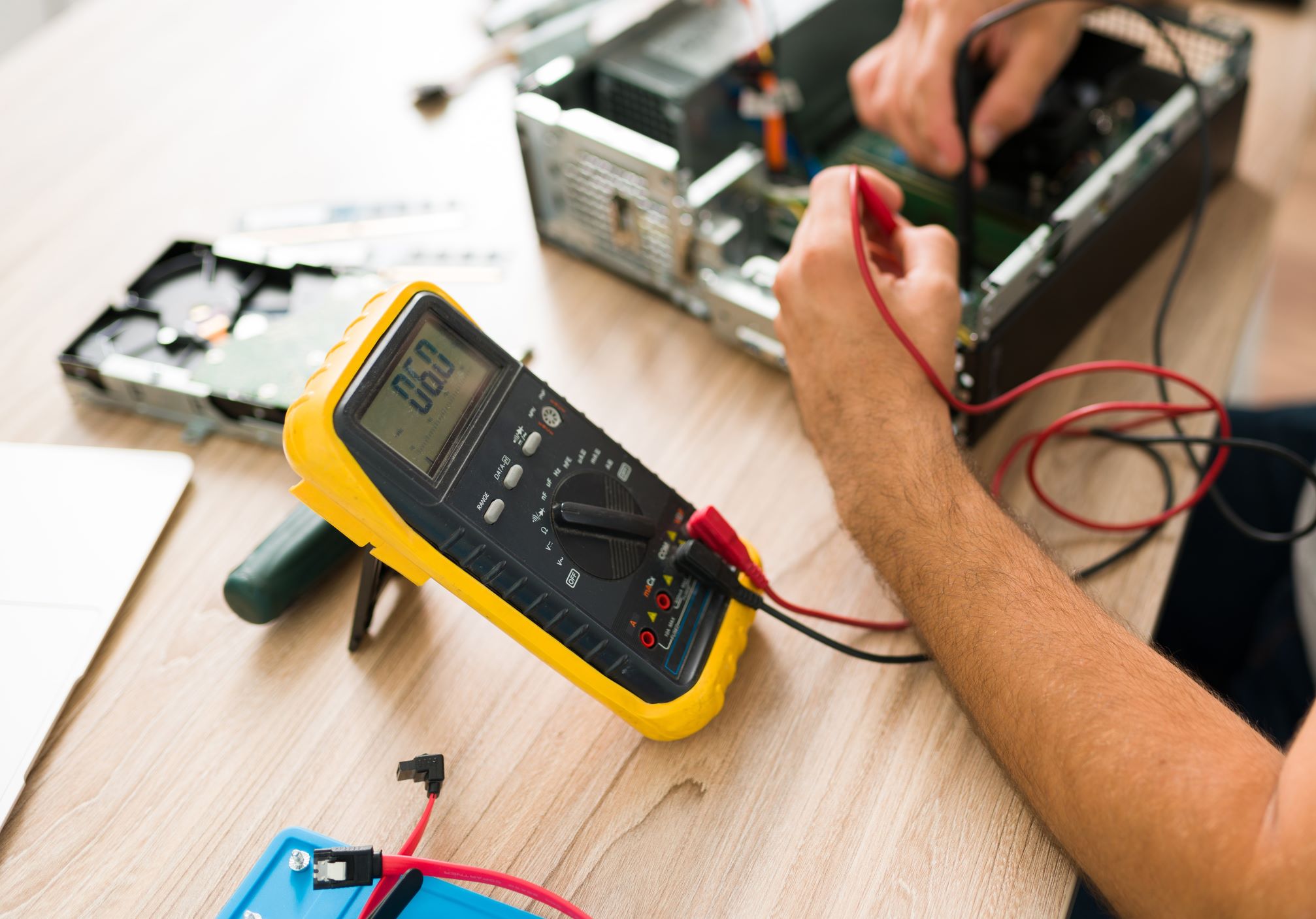 Power Quality Products and Solution
Clients trust us further refer us to their acquaintances when it comes to the subject of power quality and solutions. Being crucial part of retaining continuous power supply with enhanced equipment life, it is very important to have maintained power factor as unity.
Our team is fully geared up t carry-out power quality audits. Technicians and engineers visit your facility, check the installation and distribution system, using the quality instruments to measure all relevant parameters affecting the quality of power being that is being received at equipment level. Based on the analysis of your installed load and distribution system we further assist you with our products and solutions to improve the power factor. Addition or removal of required and unwanted KVARs respectively is then suggested by our experts based on the reports submitted by our team.
Correcting your power factor, eliminating excessive harmonics, and mitigating voltage sags have many long-lasting benefits. Our solutions address the most common problems, ensuring that you always have clean, high-quality power for less unplanned downtime, better equipment performance, and lower electricity bills.