Plant / Factory Digitalization
Let's Start Work
Together
Please feel free to contact us. We will get back to you with 1-2 business days. Or just call us now.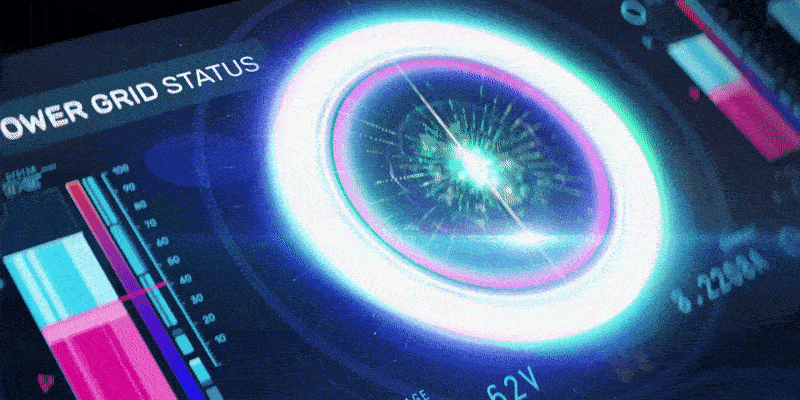 Plant / Factory Digitalization
Recently, Industry 4.0 and now Industry 5.0 are the key drivers of the technology today for any kind of industrial set-up. Data acquisition thus has a great significance when it comes to measure and analyse the energy consumption patterns and system healthiness. We encourage and educate our clients to move on to IoT/IIoT platforming and digitizing of their installations. We do this by creating awareness on sustainability and by making it simple for the customer to understand and implement the factory digitization. We do this through our partners who have executed all types and size of projects for almost all segments of industries.
IoT based factory Digitalization services Cloud/Server-based Energy Management and Analytics services based on the energy audit reports we further provide cost-effective solutions. Customized solutions Segment-wise solutions available based on the type of manufacturing and processes in the industry.
We have been catalyst to such implementations at our major clients by helping them move to iMCCs from conventional MCC panels.
All of the major industrial sectors see the benefits of digitization and are implementing it more or less consistently. Jatson supports companies along their path to the intelligent and networked power monitoring world of the future, so that they can operate more flexibly and securely and also guarantee a high availability of their systems.