Let's Start Work
Together
Please feel free to contact us. We will get back to you with 1-2 business days. Or just call us now.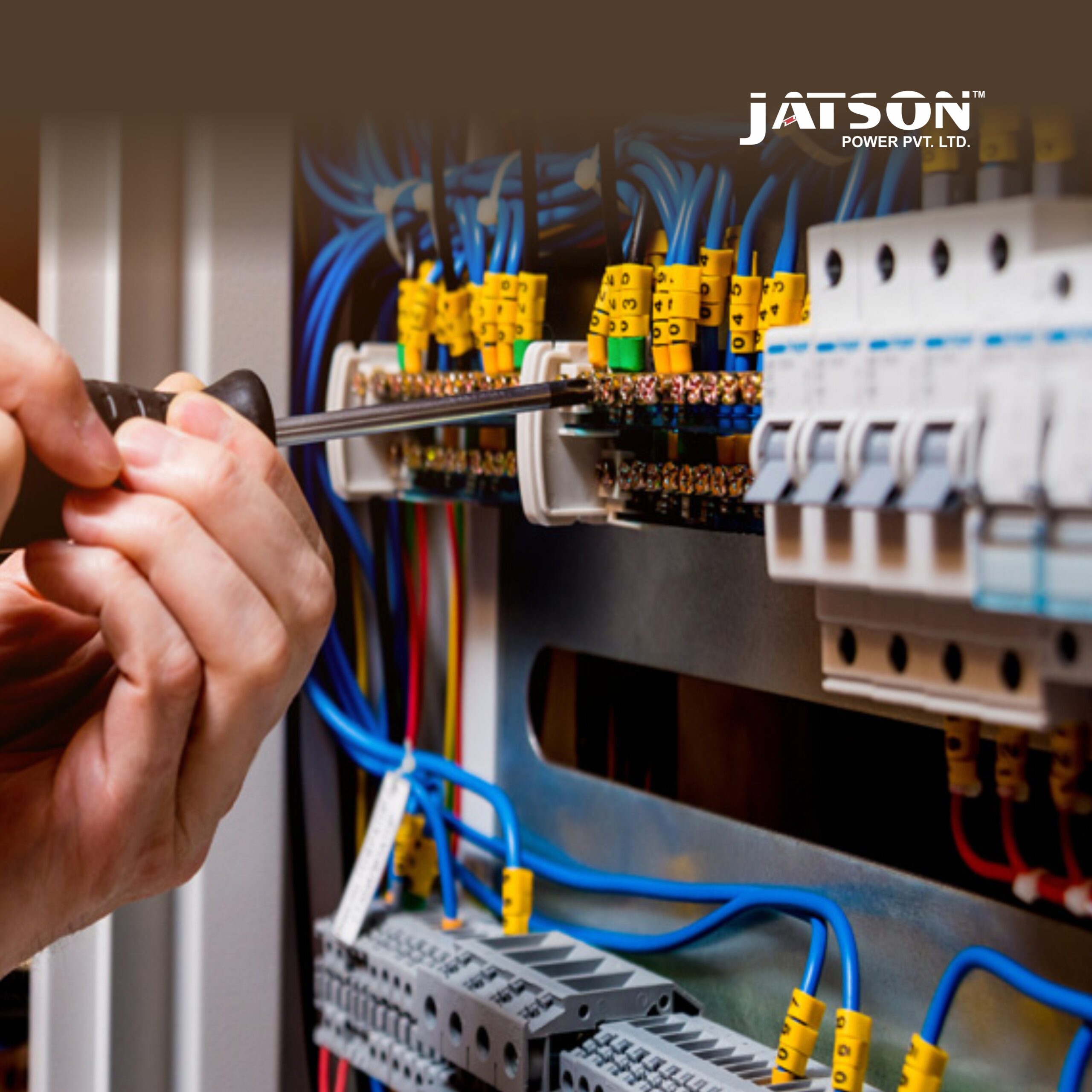 One of the crucial forms of maintenance in the field of electrical distribution systems is shutdown maintenance. Execution time and quality of servicing are the major aspects of this activity. Jatson is known for its reliable service for such specific activities in the region of South Gujrat.
 Although shutdown maintenance can be a complex project, the idea behind it is simple. There are some maintenance inspections and tasks you can only do when your facility is shut down.
It's like when you're changing the engine oil or fixing a flat tyre, where the first step is stopping the car. And even though you're losing time on the road, you're gaining a lot in efficiency, completeness, and safety.
Shutdown maintenance is the collection of inspections and tasks the maintenance team carries out when an entire facility is shut down specifically to facilitate this work.